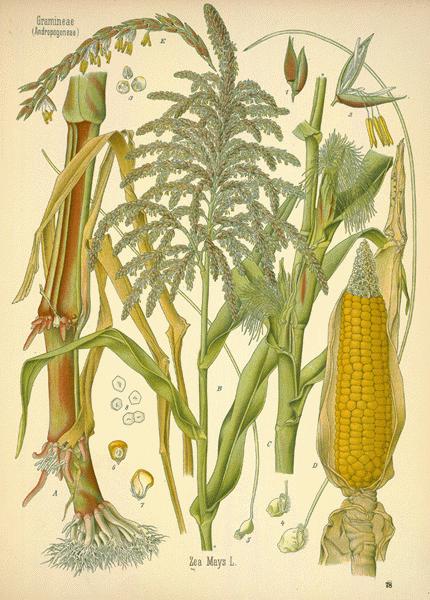 Who knew side dishes could be fun, easy AND inexpensive! The proverbial companion to the main event should not be difficult. Come join me and enjoy a glass of refreshing white wine while you try a myriad of sensational side dishes that compliment any meal.
On the menu:
Sauteed Corn, Spinach and Green Beans
Cauliflower Gratin with Bacon
Roasted Tomatoes with Garlic
White Bean and Olive Salad
Pepper Saute
Class size is limited to six and cost of the class is $40.